The coastal hydrodynamics, morphodynamics and water quality team of Royal HaskoningDHV combines fundamental knowledge about hydrodynamics, sediment transport and water quality with skills in computer modelling, data analysis and GIS to find solutions in river, estuarine and coastal environments.
We have an international team of experts based in multiple countries, among others The Netherlands, United Kingdom, Australia, Vietnam and Indonesia. These teams work both in their own country as well as in many other countries worldwide.
The team has expertise in a variety of environments such as oceans, coastal zones, estuaries and riverine systems. We find the best solutions for world's largest engineering projects and for small local projects. Also, the team has worked in different stages of projects from feasibility studies to detailed design and implementation.
Our team is skilled in computer modelling of hydrodynamics, morphology and water quality. We work on design conditions for hydraulic structures and ports, dredging, morphological studies, typhoons, tsunamis and plume dispersion.
The Netherlands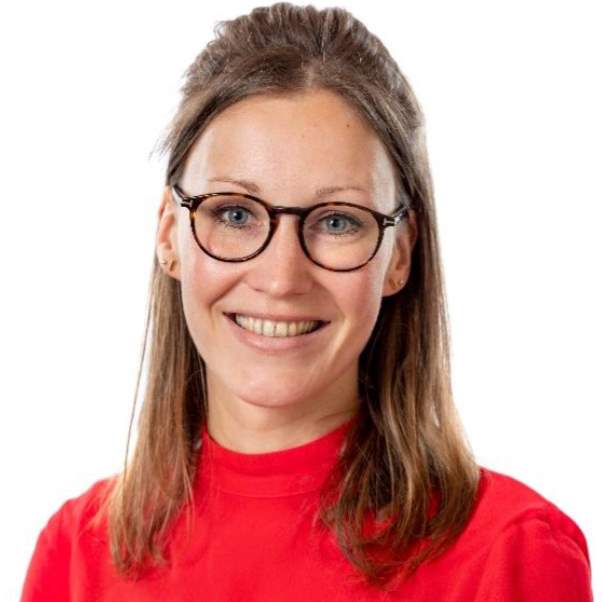 Anne de Beer
Coastal Hydrodynamics, Morphology and Water Quality Expert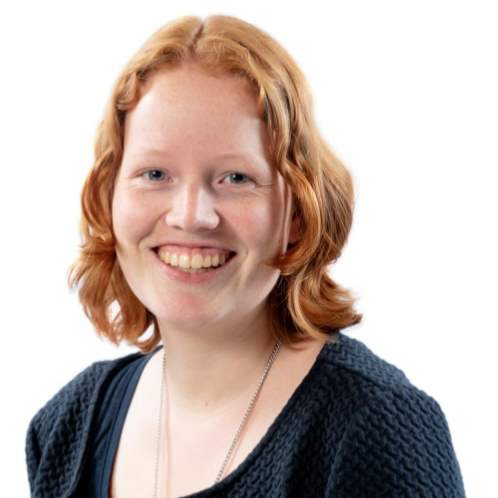 Bente de Vries
Coastal Nature-Based Solutions Expert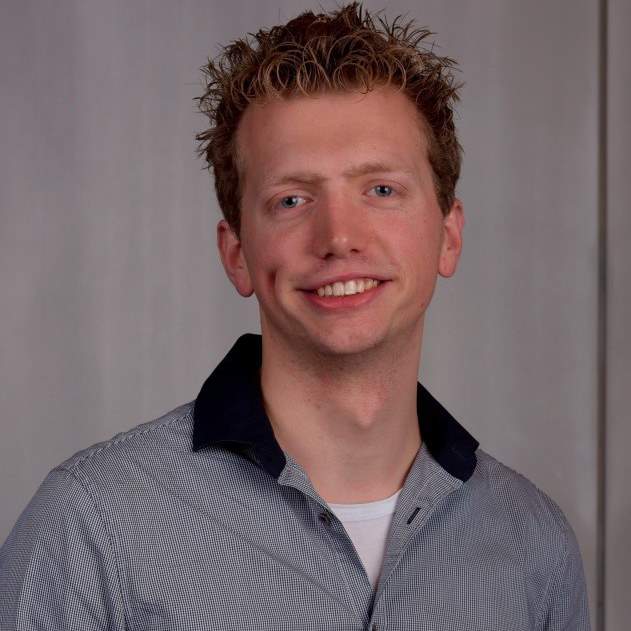 Stef Boersen
Wave Modelling Expert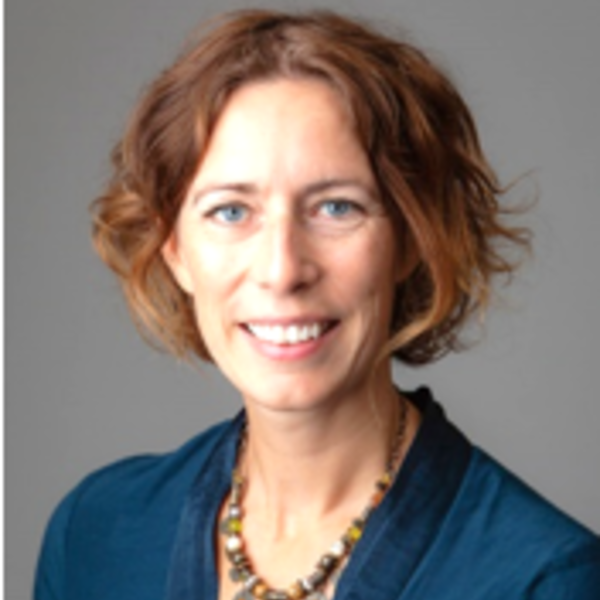 Petra Dankers
Coastal Nature-Based Solutions Expert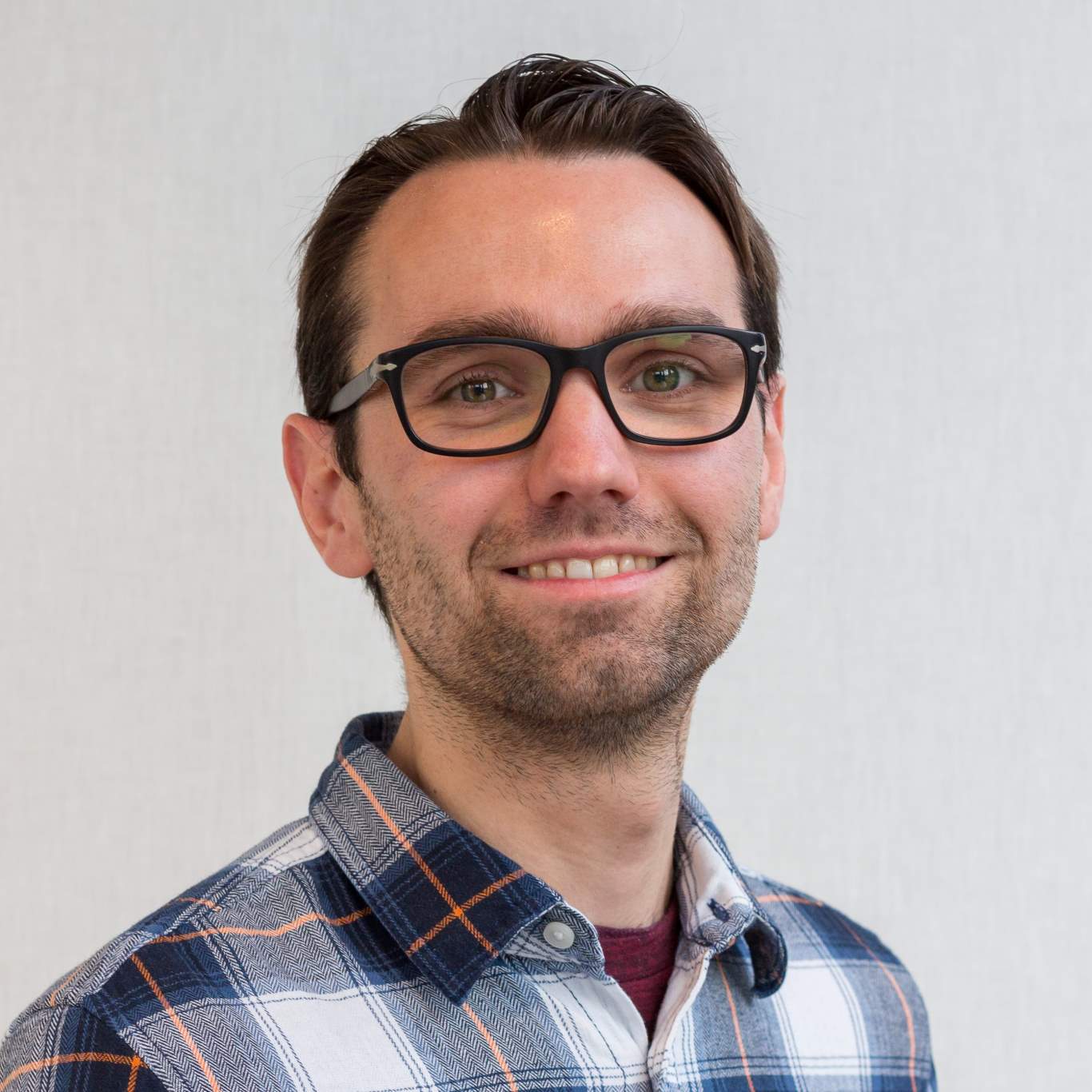 Jasper Leuven
Estuarine and Coastal Morphology Expert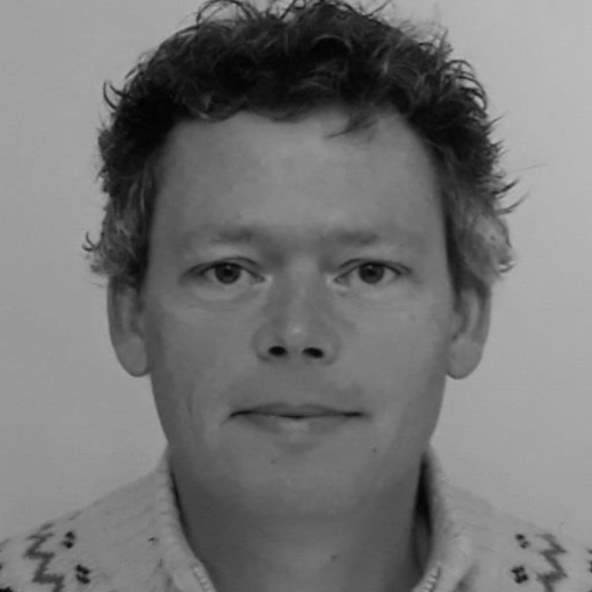 Olaf Scholl
Wave and Cyclone Modelling Expert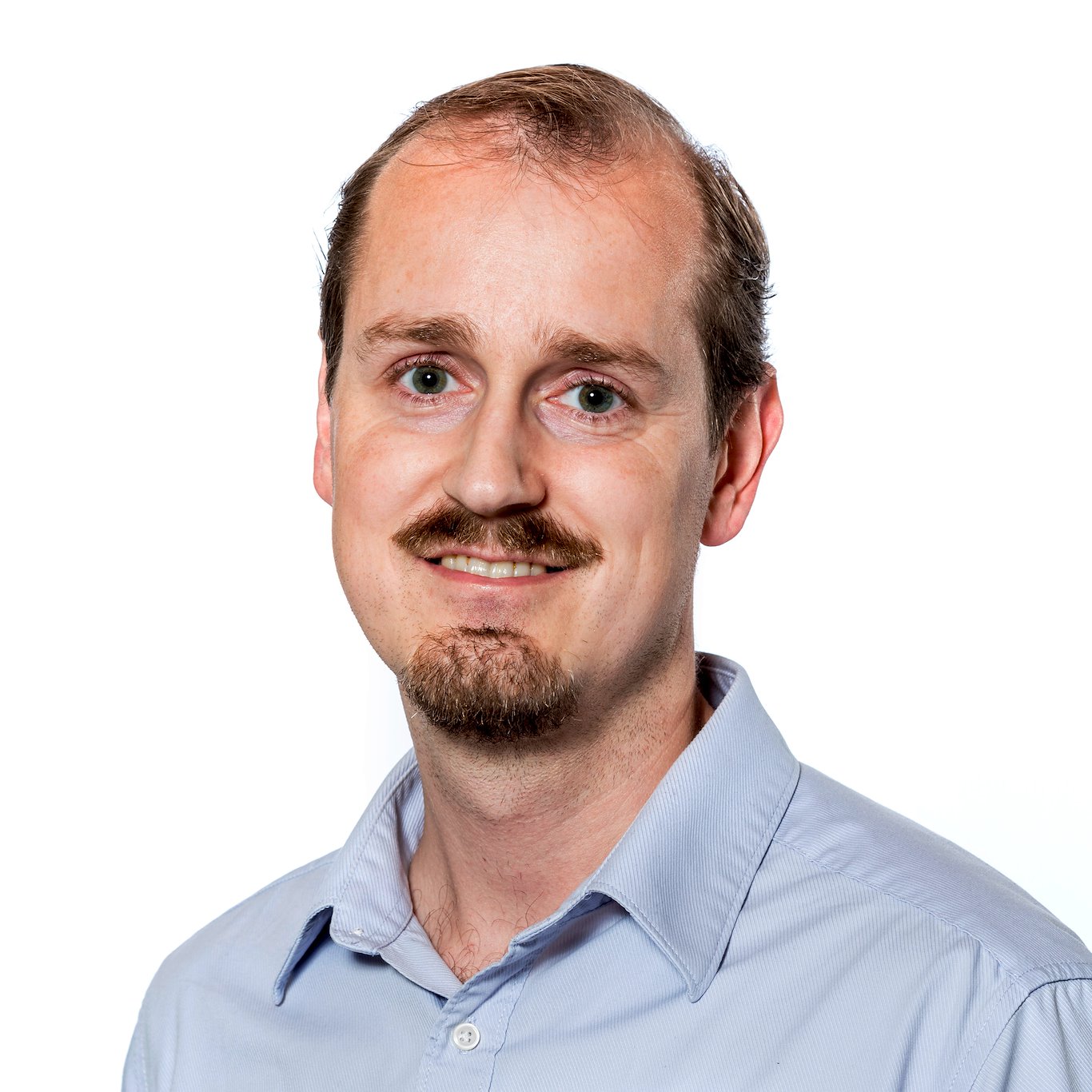 Filip Schuurman
River and Coastal Hydrodynamics, Morphology and Water Quality Expert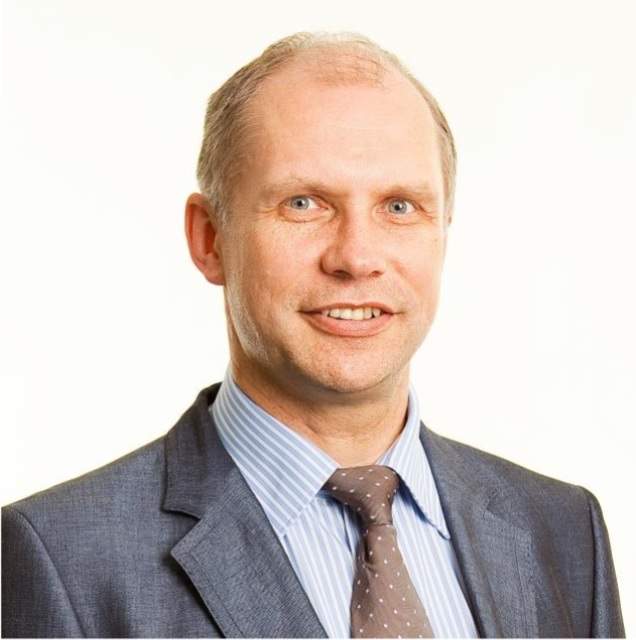 Marius Sokolewicz
Coastal Engineering Expert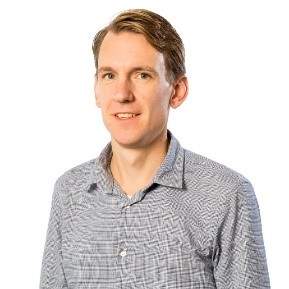 Marc Brouwer
Dredging Expert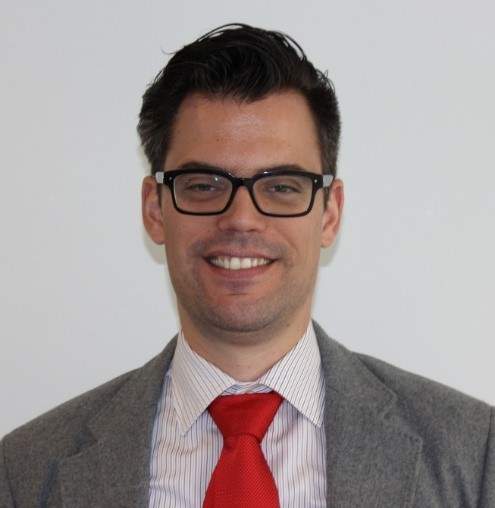 Alex van Deyzen
Dynamic Mooring Analyis Expert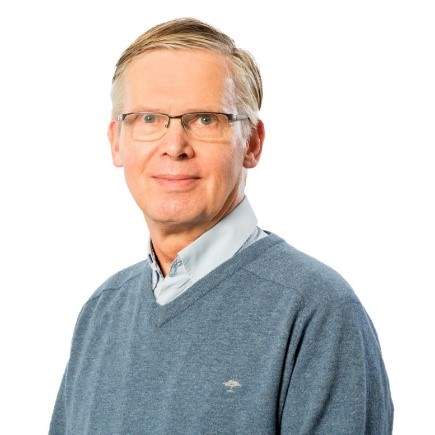 Cock van der Lem
Maritime Expert
The United Kingdom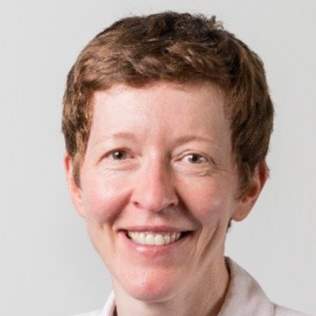 Tanja Cooper
Coastal Modelling Expert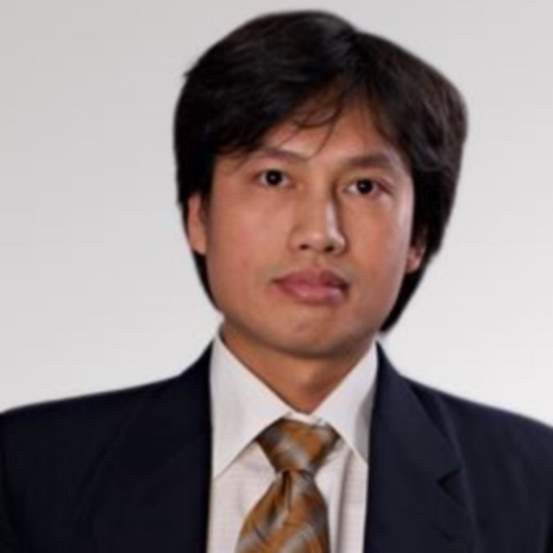 Giang Vu Luong
Wave Modelling Expert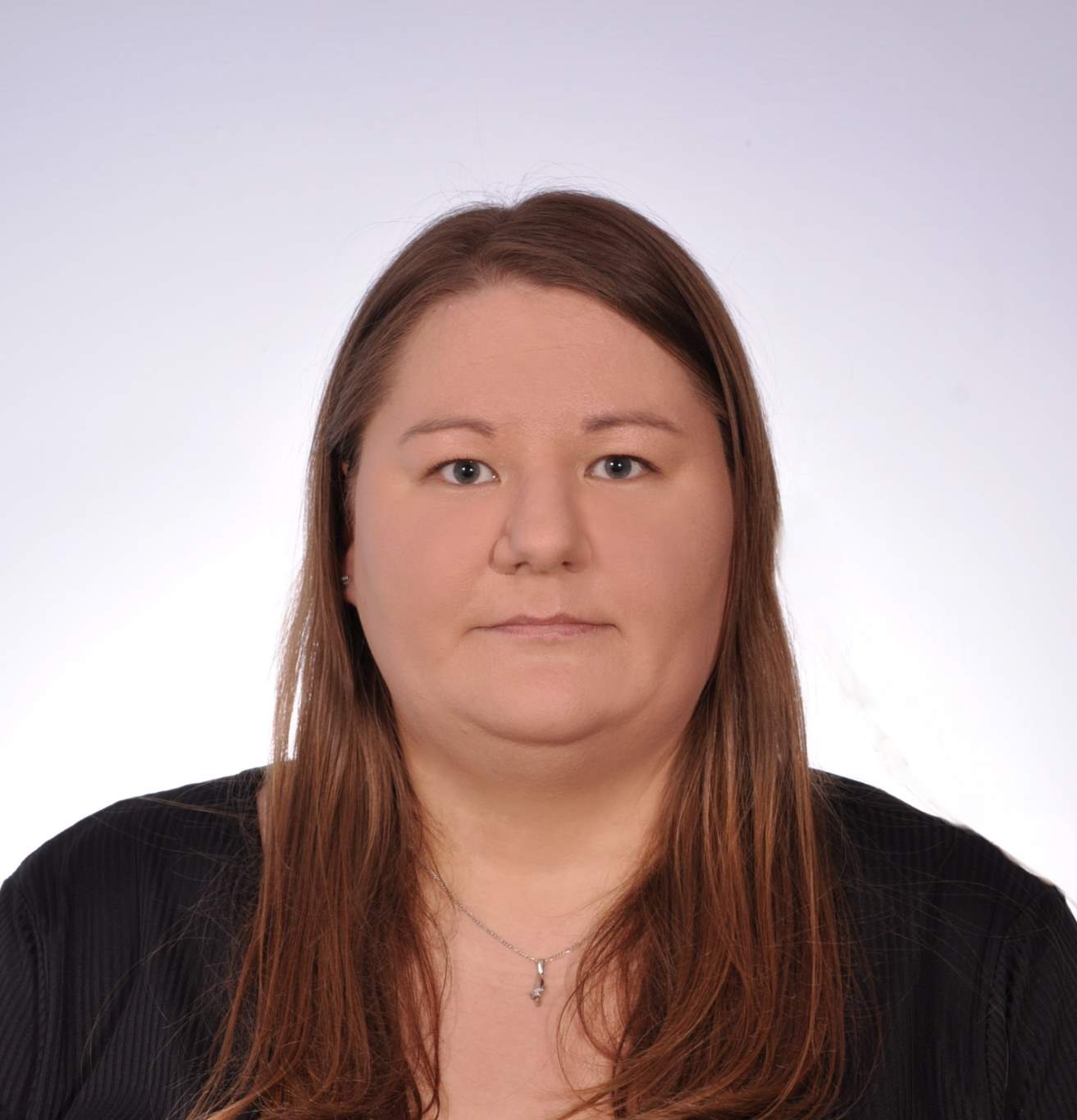 Katarzyna Bozek
Coastal and Fluvial Expert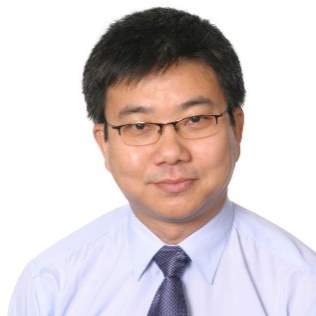 Keming Hu
Coastal Hydrodynamics, Morphology and Water Quality Expert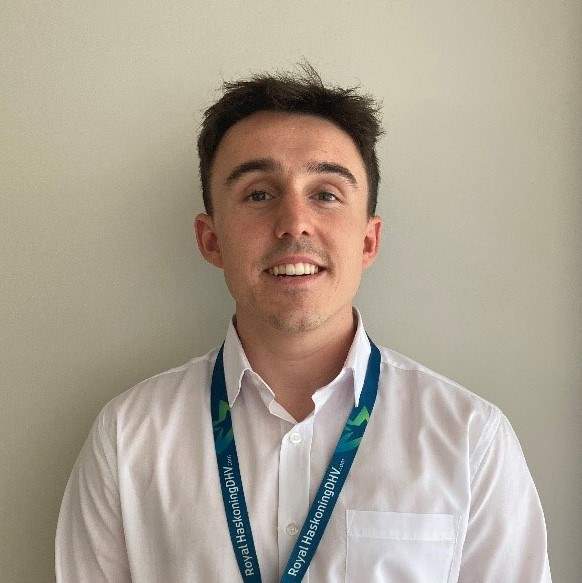 Jake Carley
Coastal Engineer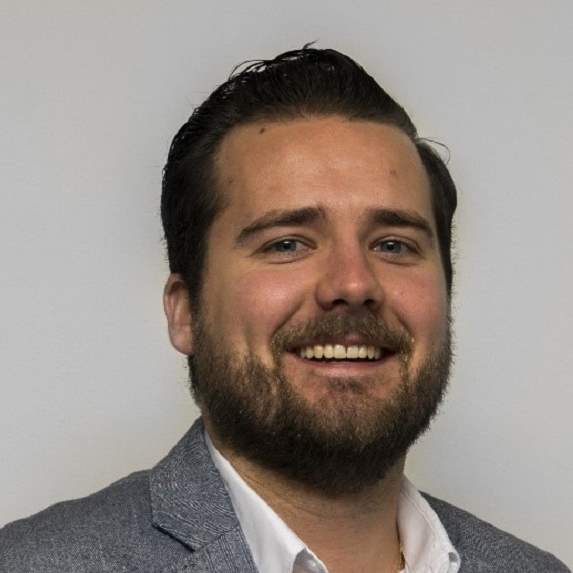 Ruben Borsje
Coastal consultant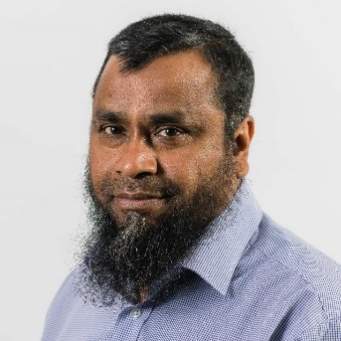 Zaman Sarker
Cyclone and Tsunami Modelling Expert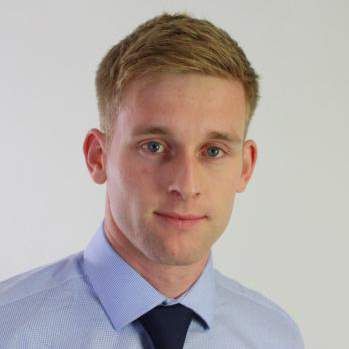 Thomas Green
Coastal consultant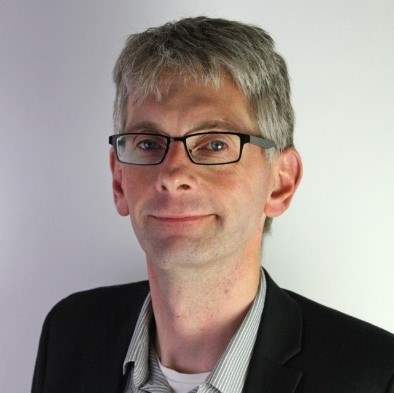 Jaap Flikweert
Coastal Management Expert
Australia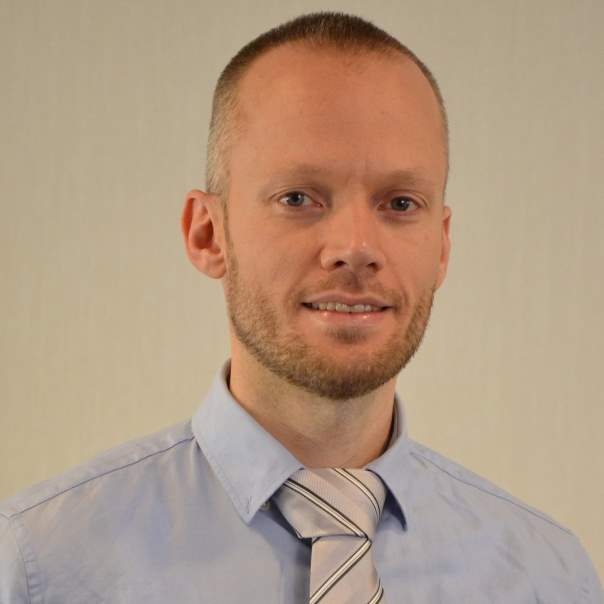 Arjen Overduin
Senior Coastal Expert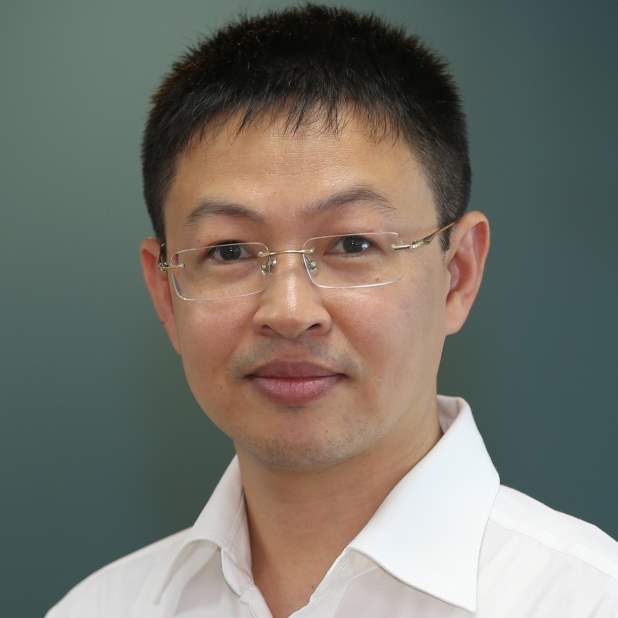 Hoan Nguyen
Senior Coastal Modelling Expert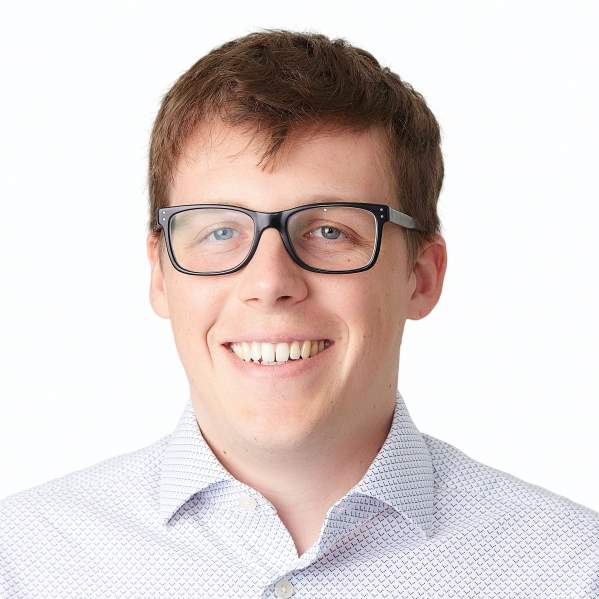 Joshua Simmons
Senior Coastal Expert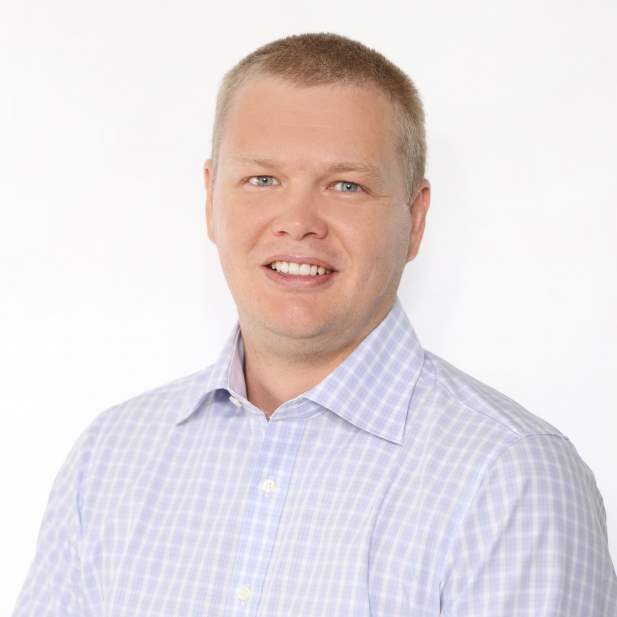 Luke Kidd
Coastal engineer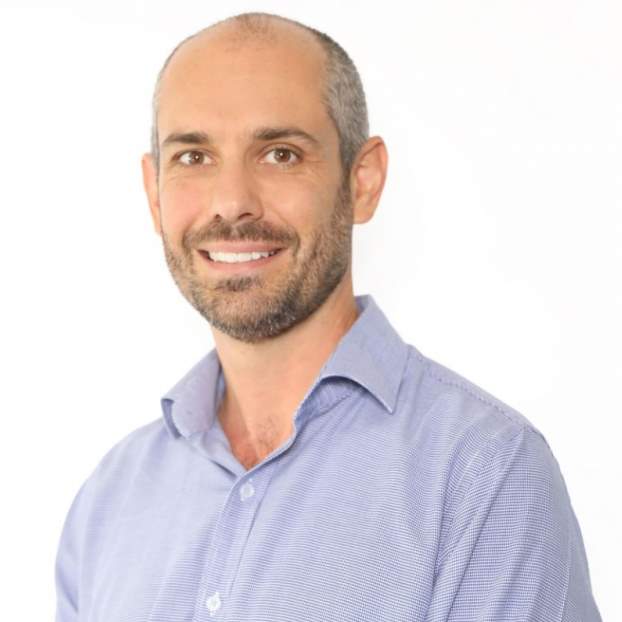 Rohan Hudson
Senior Coastal Expert
Vietnam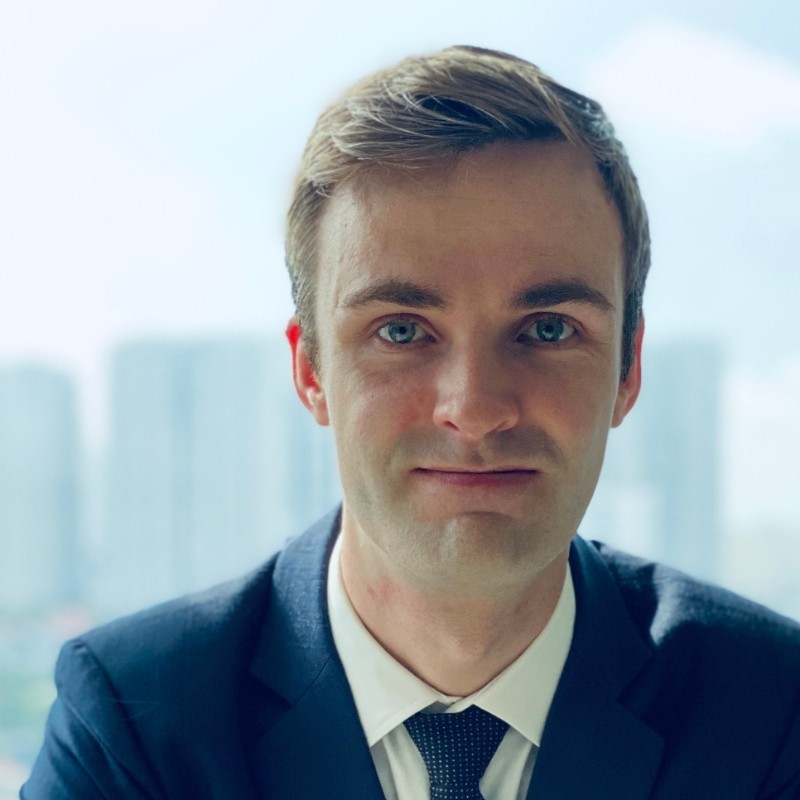 Alwin Commandeur
Coastal and River Modelling Expert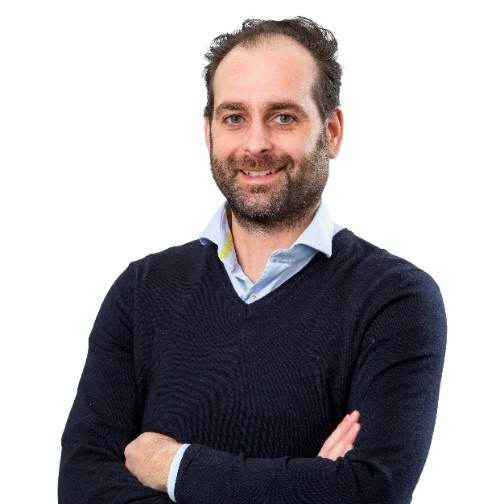 Joost Lansen
Project Manager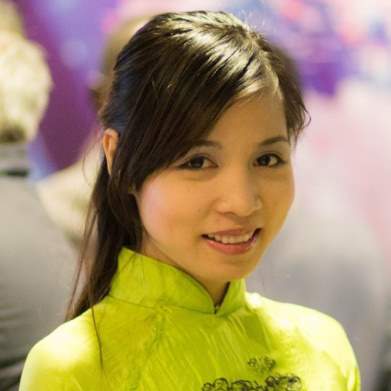 Le Ngoc Anh
Coastal Hydrodynamics and Morphology Modelling Expert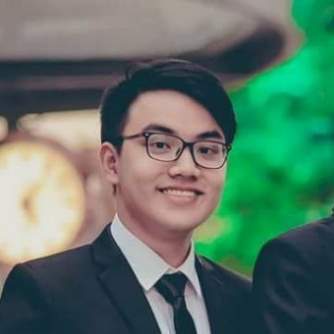 Nguyen Minh Dung
Coastal Modelling Expert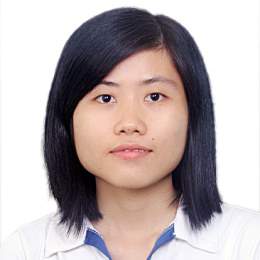 Nguyen Thi Minh Ly
Coastal Engineering Expert
Indonesia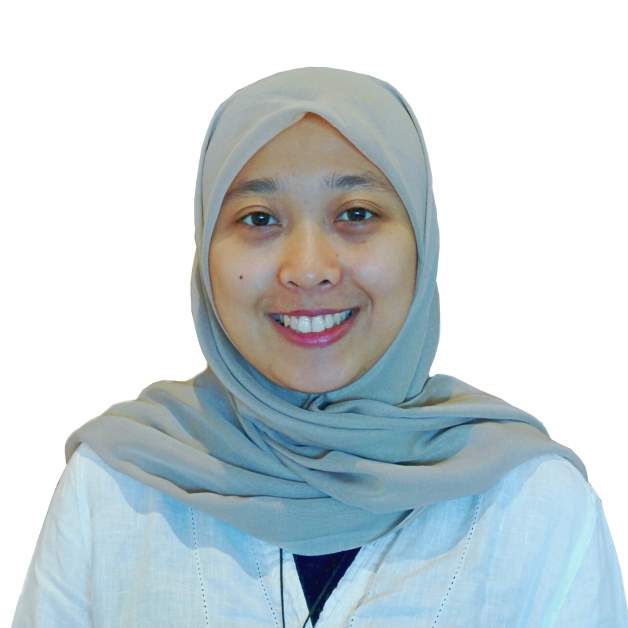 Andaru Katri Lasrindy
Coastal Modelling Expert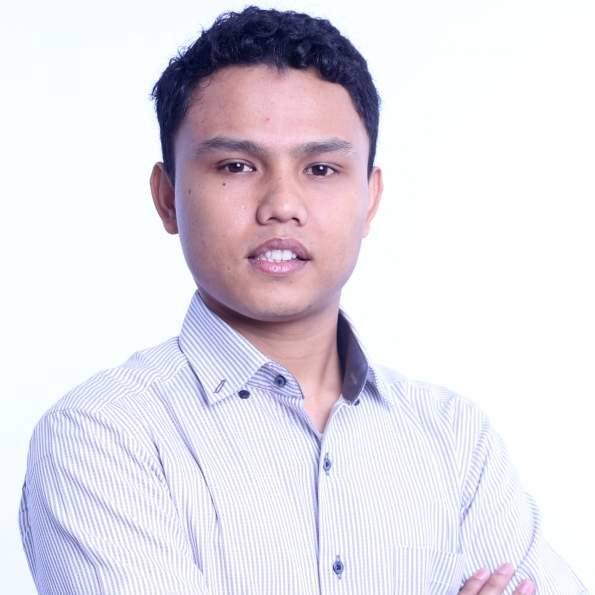 Januar Dwiatma Permana
Coastal Engineer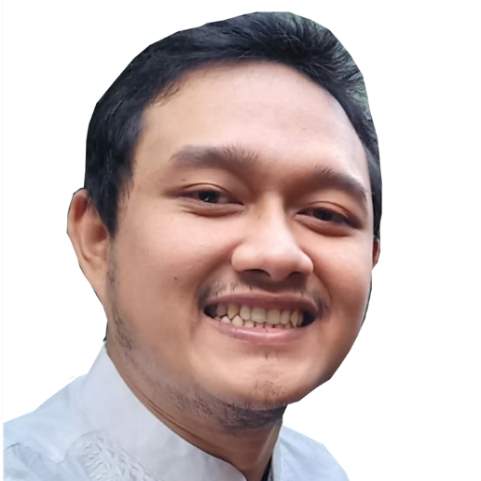 Valen Rangga Gerina
Coastal Engineer