Bonny Island Erosion Mitigation Project, Nigeria
The Challenge
The Residential Area of Shell and Nigeria-LNG is located close to the southern coast of the Bonny Island. After an initial period of accretion since 1980's, over the last 15 years this coast has been severely eroded. This poses substantial risk to the Residential Area. Nigeria-LNG requested Shell Global Solutions to study the problem and to come up with an adequate solution. Shell assigned Royal HaskoningDHV to select and design an erosion mitigation solution.
The scope of work was to undertake morphological studies to confirm the root cause of erosion, determine a number of possible mitigation solutions, prepare outline designs and appraise them from the technical, environmental and economic perspective, select together with the Client a preferred solution and work it out to the detailed design level.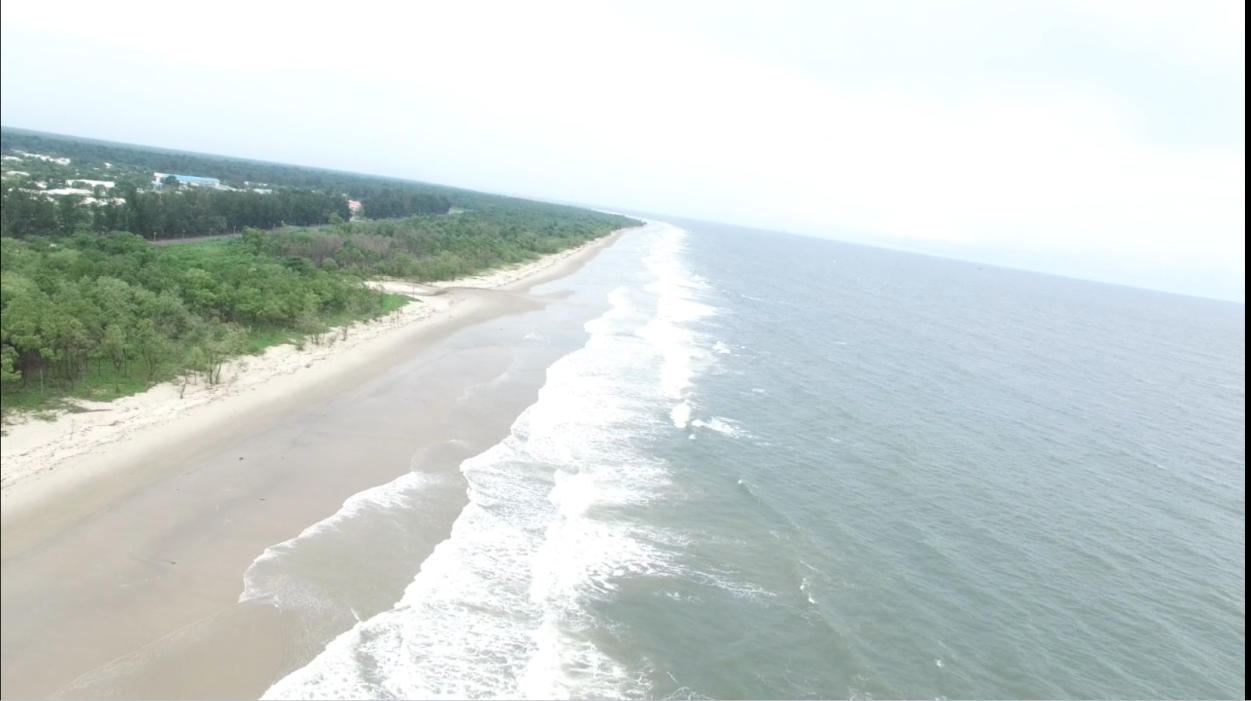 Our Solution
To understand the complex geomorphological processes forming the coast of the Bonny Island, an extensive morphological assessment was required. With this assessment, we showed that the erosion of Bonny Island beaches is a cyclical process, and there is no imminent threat to the Residential Area.
However, in the foreseeable future, beach erosion is likely to form a threat to properties. To protect the Residential Area from erosion, we prepared a beach management plan based on adaptive management principles. We designed a soft solution, incorporating Building with Nature principles, that can be implemented as soon as threshold values are reached.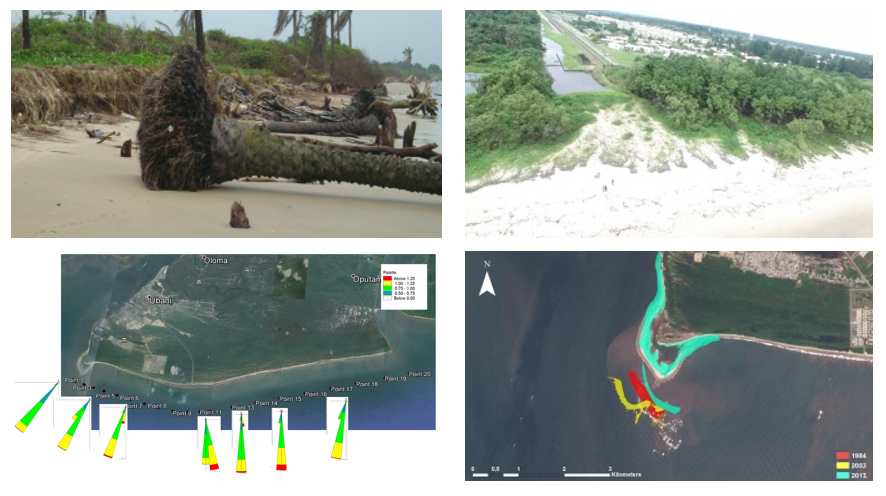 The outcome
The Client saved significant costs related to immediate beach nourishment and improved the flood risk management strategy of their assets. The Beach Management Plan includes a Monitoring Plan and a set of triggers. When erosion reaches a trigger mark, the designed measures will be implemented. This way mitigation actions will be delayed until it is necessary, providing significant savings of costs and resources.
On an annual base, Royal HaskoningDHV continues to assess the coastal erosion and advises the client on solutions.