Improving efficiency of maintenance dredging in Port of Rotterdam
The Challenge
The Port of Rotterdam is the largest port in Europa and one of the largest ports in the World. It is located in the delta of the Rhine and Meuse rivers. Maintenance of the navigation channel requires annual dredging of fine sediment in the order of three million ton. Another challenge is the offshore disposal of the dredged sediment, with significant part of the disposed sediment returning to the port by tidal currents.
Our Solution
In multiple studies, Royal HaskoningDHV analysed survey data and executed morphodynamic modelling to understand and predict the sediment dynamics in the Rhine/Meuse Delta and North Sea. The Delft3D-DelWaq modelling software was applied, which accounts for complicated flow and sedimenth dynamics. The right balance between sediment supply from upstream, sediment exchange between the Port of Rotterdam and the North Sea, and the deposition in the Port of Rotterdam was found to be of utmost importance.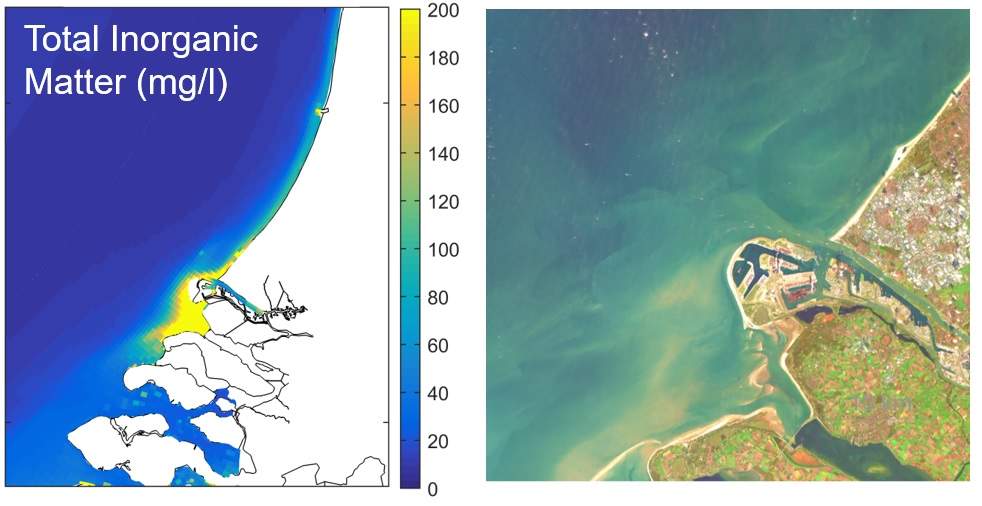 The Outcome
The study gave valuable insight in the fine sediment dynamics in the Port of Rotterdam, the Rhine/Meuse Delta and the North Sea. The results of the analysis and modelling were used to optimize the maintenance dredging and offshore disposal strategies.